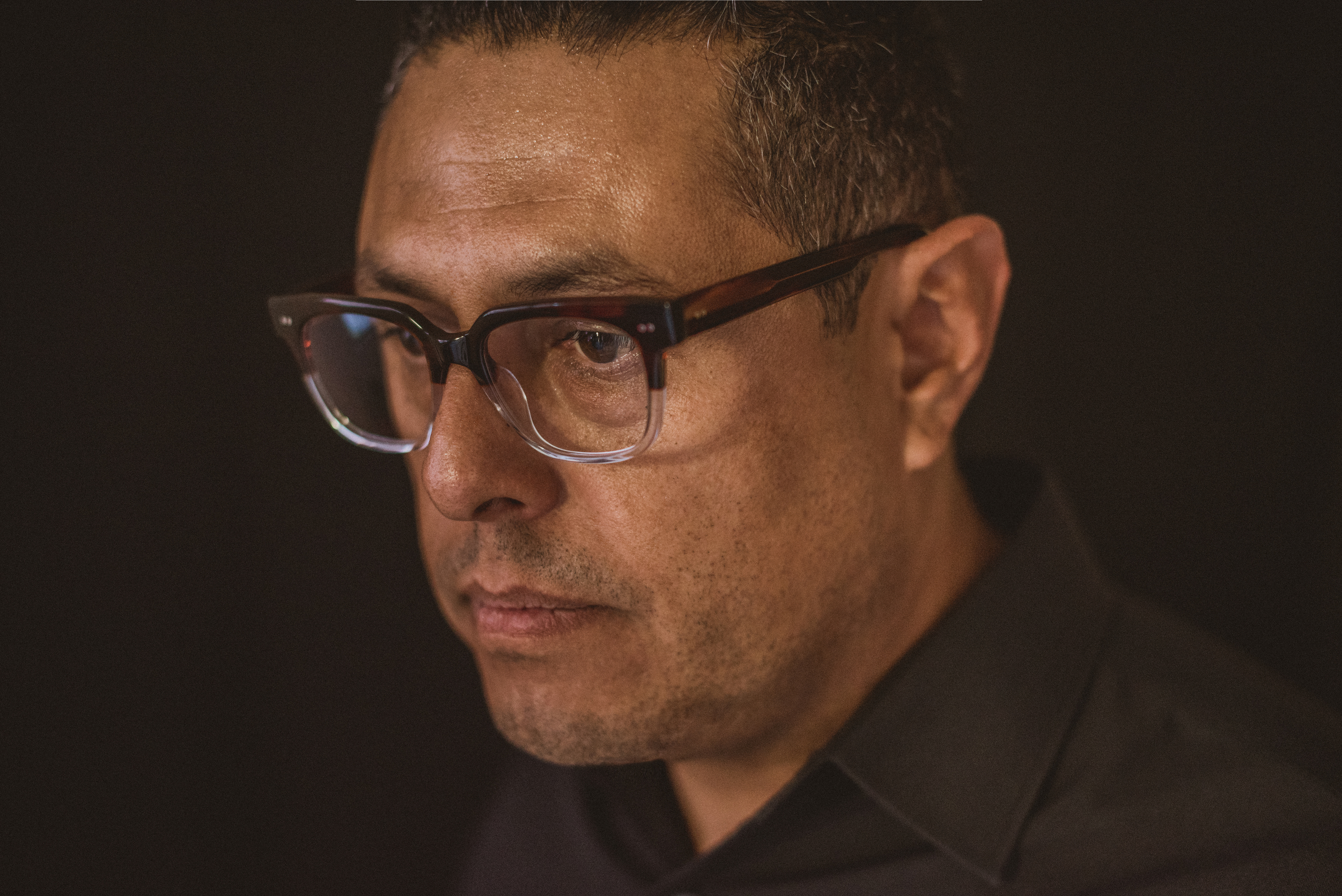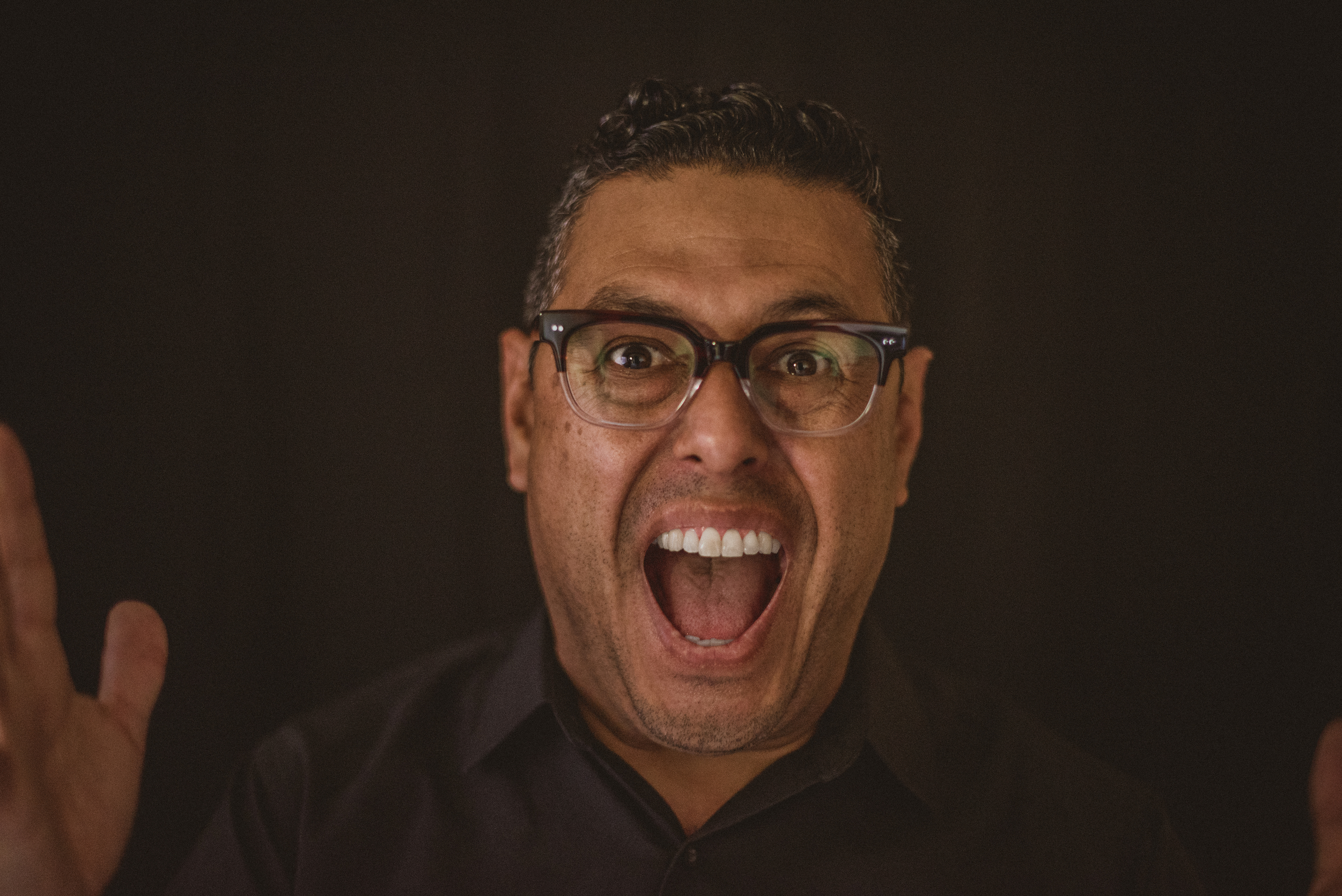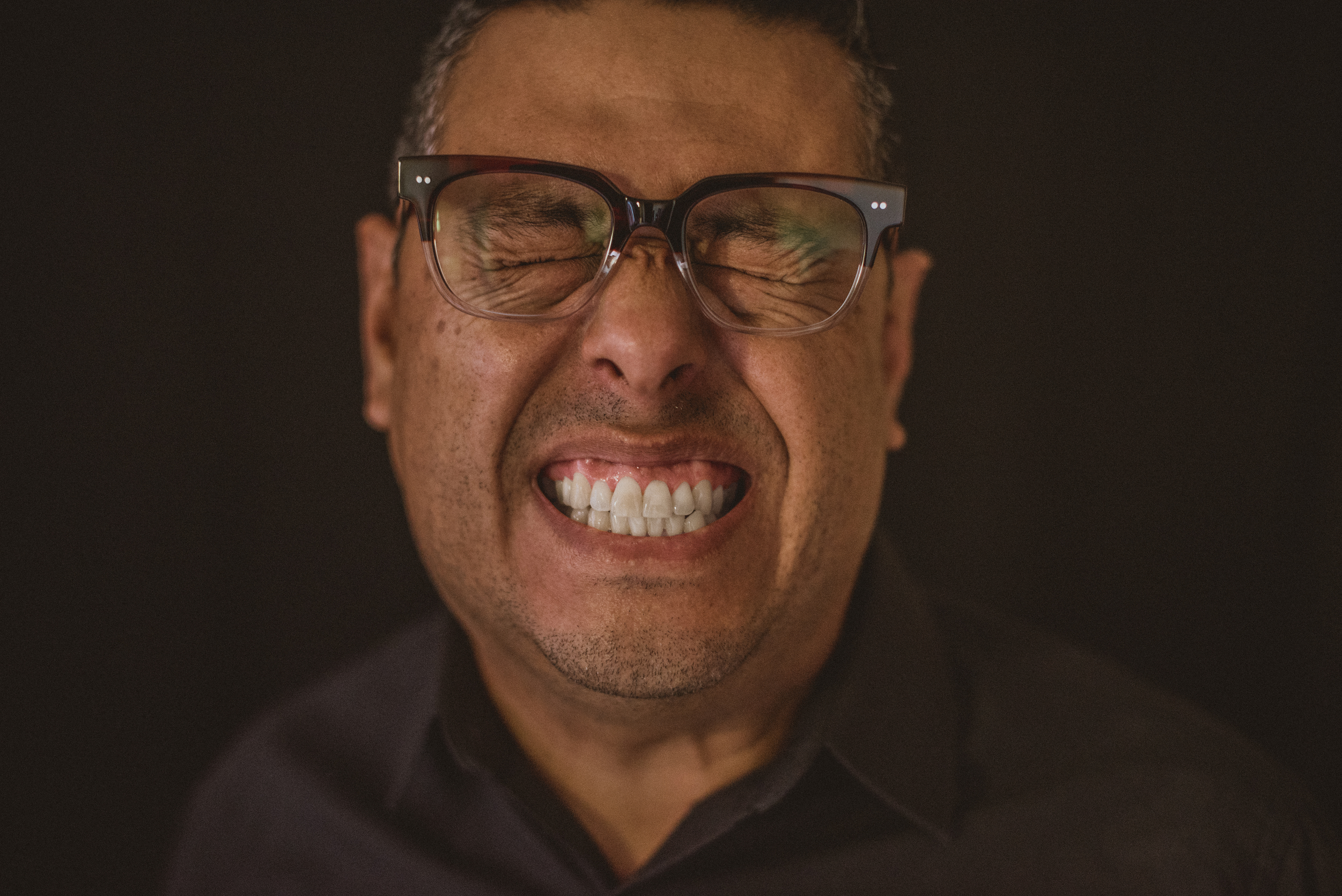 Well yes, this is me. I'm Victor, a Documentary Destination Wedding Photographer, and my only one mission is to tell you the story of the most beautiful day of your life.
My three favorite words are HI, WELCOME and THANK YOU.
HI, nice to meet you.
WELCOME to my life.
THANK YOU very much, I'm so honored that you are considering me to document your wedding.
Please say hi, and tell me everything about your wedding.